Bespoke Design - FF&E - Hospital Projects
Sterri-Matt Pty Ltd have over the last few years been working with many New Build Hospitals and Redevelopment Hospital projects to provide not only products from our existing range but also bespoke dispensers unique to that particular project.
Sterri-Matt's design team are able to work with FF&E Teams and Hospital Stakeholders such as Nursing Unit Manager, Infection Control Clinicians etc to ensure that dispensing of PPE consumables meets the current and future requirements of the facility.
We can quickly design dispensers and products to prototype and preproduction stage at no cost to the client and have fast turnaround times if required. Ensuring that our part of any project meets the timelines required.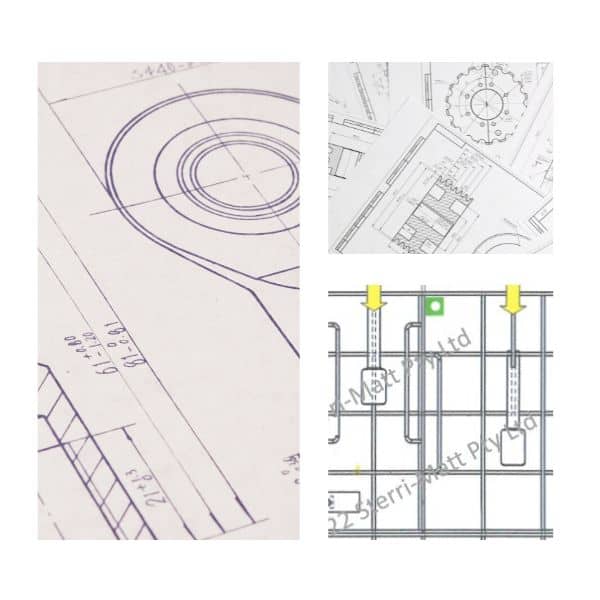 We are proud to have supplied products and custom solutions to projects such as Westmead Hospital, Maitland Hospital, Randwick Redevelopment, Bowral Hospital, Campbelltown Hospital, Kingaroy Hospital and many many more.
We now have the largest range of multifunctional PPE Stations available to the industry and we are ready to assist your project.
Can't find what you are looking for? Give us a call, we can probably make it…
Call us direct to discuss your requirements on 1300 132 908 or click here to contact us online.